"Microsoft Teams Direct Routing" with VND PBX
What Do I Need to Get Started with Teams
Calling?
Getting started is easier than you think,
here are the 4 key requirements:
Microsoft Phone System license in Microsoft 365 (typically included in the E5 package and an add-on for E3 – check your MS Admin for details).
A telecom provider that can provide SIP Trunks for Teams (AKA a dial tone provider). SIP Trunks are the industry term for what Microsoft calls Direct Routing. If you choose a new dial tone provider, you will need to either port your existing phone numbers to the new provider or get new phone numbers (the provider can offer details and timing for each option).
A TLS based SBC (Session Border Controller). We are the TLS based SIP Trunk provider so talk to us and get your 14-Day Trial setup. 
We have live support which can help you right away to get you on-board.
Microsoft Teams Direct Routing
frequntly asked questions
Direct Routing is a SIP trunking solution that allows you to connect your on-premises telephony equipment with Microsoft Teams.
How Does Direct Routing Work?
Direct Routing uses the SIP protocol to connect your on-premises PBX or VoIP gateway with Microsoft Teams.
What Are The Benefits Of Direct Routing?
Direct Routing offers a number of benefits, including the ability to continue using your existing on-premises telephony equipment, lower costs, and greater flexibility.
"Microsoft Teams Direct Routing" with VND PBX
Add calling functionality to your Microsoft Teams users
Keep your existing phone numbers
Use advanced call routing features and reporting
Low-cost and top NZ provider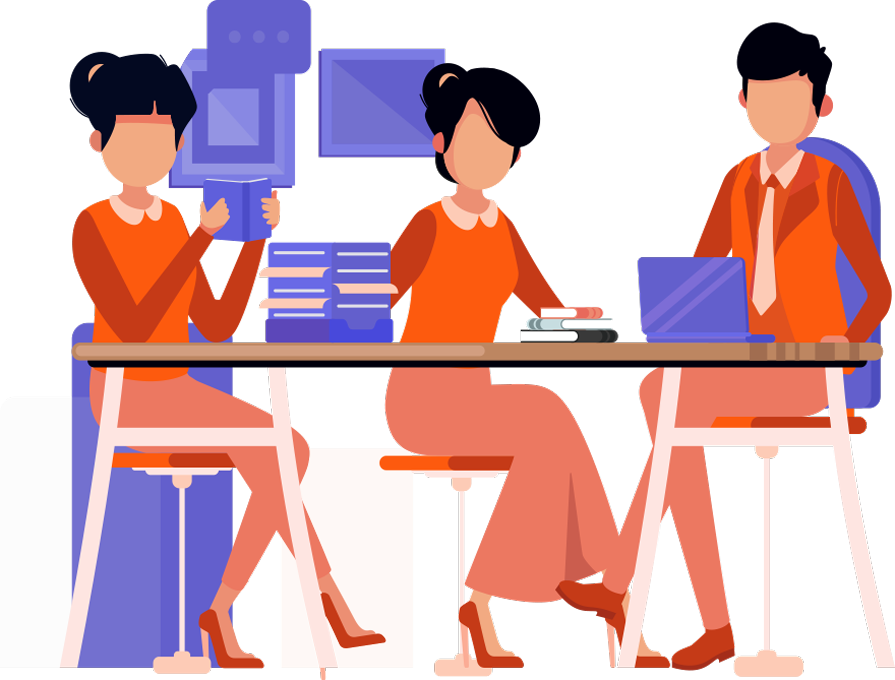 Over 11,000 happy customers served.
Here's what a few of them have to say about Microsoft Teams Direct Routing Services.
VND PBX system is quite reliable and the cost savings are extensive.  Their Cloud PBX phone system offers so much more – flexibility, resilience, integration to our website via API's
John V.
Team lead - ideanet
One of our clients have recommended VND PBX and we took a chance. We are really happy with their services. They are always around for help. Highly recommended for any one who is looking for a reliable office phone system.
Francis
Director - MyFonetb
We choosed VND PBX because It's on cloud and very easy to use. Any one in our office can modify the phone system at anytime.
Daniel
IT Manager