Run your Call Center in the Cloud with fever agents
What Do I Need to Get Started with a Call Center?
Getting started is easier than you think,
here are a few key points:
We have designed an efficient and affordable VoIP call center suite for medium to enterprise businesses. You can just signup for 14-Day free trial and try it out.

If you already have a call center and looking for a more efficient and reliable platform then you are at the right place. If you are new to this business then we can also help you to get you on board.

We do understand the nature of the call center/contact center business so we have designed a unique webphone which is a state of art web rtc based phone. This webphone will let your agent send and receive calls from anywhere with no need for extra hardware. It also has a CRM which will help you get started ASAP. You can also integrate 3rd party CRM with the Webphone. 

The easy signup process, no hardware needed and zero maintenance (no need for an in-house IT expert). Talk to our trained contact center support who can always help you. 
Transform your Contact Center
frequently asked questions
What are the major benefits of this Call Center Solution?
Customer satisfaction is the key goal of any business and here comes a reliable, efficient and affordable contact center into the picture. You can manage your entire call center from the web and on the other hand, your agents can work from anywhere in the world. You can provide support from different time zones in different languages. The call recording and UC Analytics are available with a single click.
Can we still use our existing CRM?
Yes, you can use our built-in CRM or integrate yours by using webhooks.  
Can i connect this call center with Microsoft Teams?
Microsoft has given a way to connect your current MS Teams instance with external telephony networks. You can integrate MS Teams with our telephony solution.
What if my agent have issues?
Not every service provider is running with the same backend solution. We ensure that our communication systems work with the best possible quality of service. Our customer support team is ready to help you every step of the way as you use the solution. We'll work closely with you to help you achieve the quality of service.
"Microsoft Teams Direct Routing" with VND PBX
Add calling functionality to your Microsoft Teams users
Keep your existing phone numbers
Use advanced call routing features and reporting
Low-cost and top NZ provider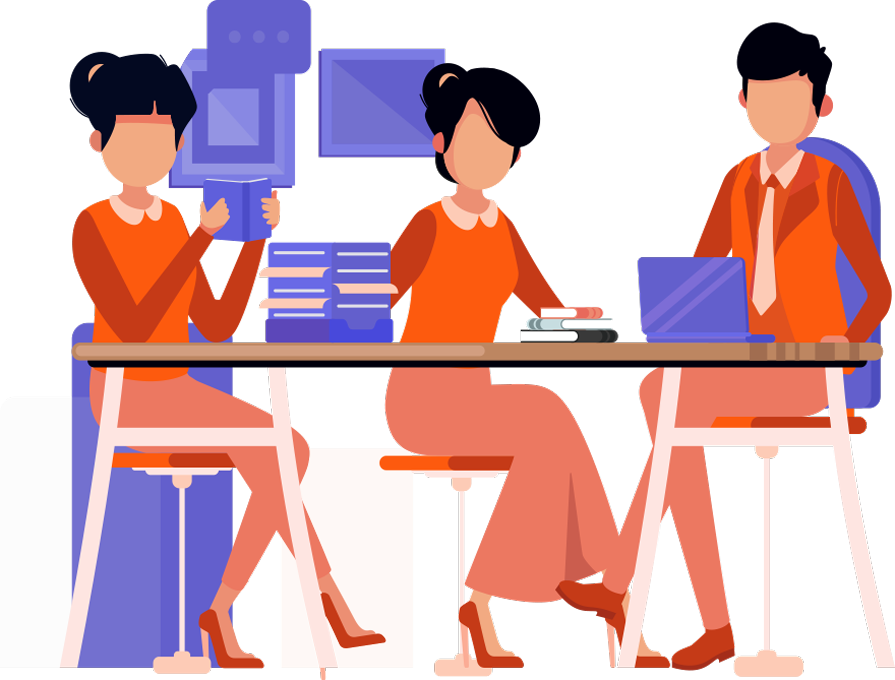 Over 11,000 happy customers served.
Here's what a few of them have to say about Call Center Solution Provider.
VND PBX system is quite reliable and the cost savings are extensive.  Their Cloud PBX phone system offers so much more – flexibility, resilience, integration to our website via API's
John V.
Team lead - ideanet
One of our clients have recommended VND PBX and we took a chance. We are really happy with their services. They are always around for help. Highly recommended for any one who is looking for a reliable office phone system.
Francis
Director - MyFonetb
We choosed VND PBX because It's on cloud and very easy to use. Any one in our office can modify the phone system at anytime.
Daniel
IT Manager